The story of OCCO 
E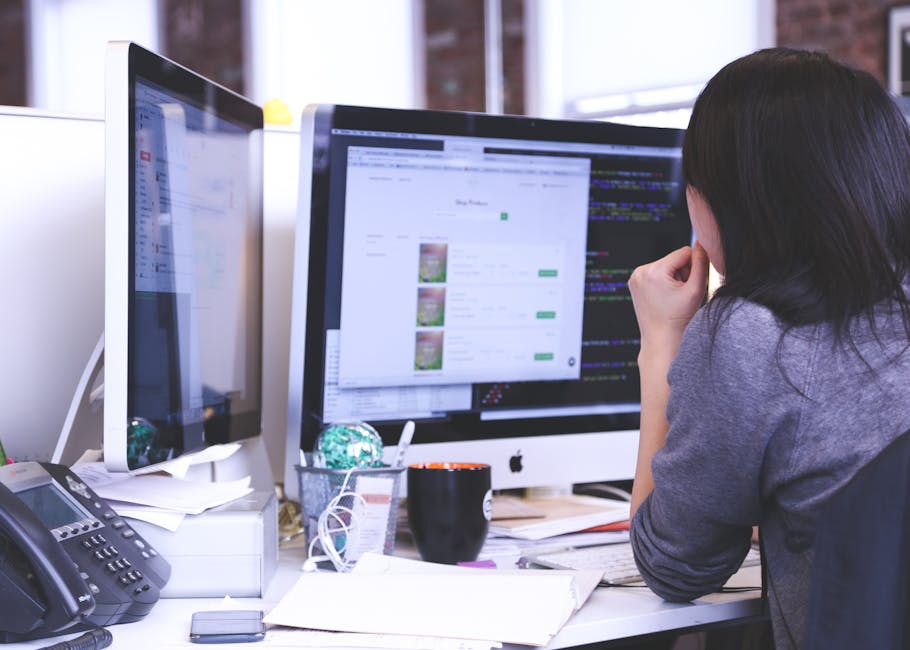 mergent Machines, Inc. is a technology, products and services company with offices in Seattle and Kirkland, WA.  We are a team of experienced engineers, designers and executives.
In the past, we've created systems that worked across millions of devices. We've done leading research in robotics, computer vision and machine learning for industrial applications. We've even controlled a nuclear power plant!
But this time, we wanted to do something different, something that will be accessible to anyone and understood by all without words. We think technology should make the world a better place, even if it's just one smile, one giggle, or one good memory at a time.
That's why we created OCCO.
On the surface, OCCO is just a robot that can take professional-grade photos of people. Its not a toy or a gimmick or some sort of a sci-fi-inspired cardboard mock up. A real, autonomous robot, packed with sensors, motors and Artificial Intelligence that keeps getting better over time.
OK, big deal. Why does it matter?
Thing is, OCCO's true calling and ultimate mission is to delight people, entertain and encourage creativity. There are no buttons to press, screens to touch or instructions to follow. That's why even a toddler can fully enjoy the experience without any help.
And its not just kids, oh no!
Anyone interacting with OCCO immediately realizes there is some sort of intelligence driving the machine, but because no human actually stands behind the camera – people know they will not be judged, or test someone's patience. They keep playing with OCCO to their heart's desire. Folks get creative, explore themselves, pose for glamour shots, or let OCCO capture silly action moments.
But above all, there is something we can't quite describe about a robot that makes its own choices which acts as a magnet for many people and does not get old after a minute or two of interaction. Indeed, we've seen countless examples of true affection and deep engagement between our quirky little machine and humans.
That's what inspired us to take a prototype designed as a research lab curiosity and turn into a commercially available product.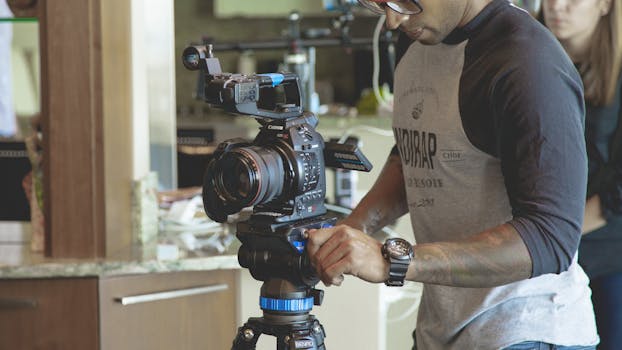 The end result of OCCO's work is a properly composed photograph captured with a real DSLR camera in good light. No selfie stick or a phone camera comes close to matching the quality and the feel of photos that OCCO takes. Pictures are so good, that users want them right away!
And of course, OCCO makes it very easy for people to get their photos. Anyone with a mobile phone can have their pictures in seconds. It is as simple as sending a text message or an e-mail.
To justify the investment, OCCO needs to add a huge amount of value or earn hard cash for its owner, and there are multiple ways in which it can do this. Whether you are in the entertainment industry, hospitality or events – discover scenarios where OCCO can help delight your customers, connect them to your brand and help move the needle for your business. Write us directly at help@occo.io we will be happy to answer any questions you might have.
So, take a break, hire a robot.